Jewelry, apparel, home goods and more, which were donated to the Maine Gift Guide by nearly 200 Maine makers and purveyors, will be auctioned to benefit Speak About It, Frannie Peabody Center, and Maine Initiatives.
Speak About It brings consent and sexual assault prevention education to high schools and colleges through dynamic performances and programs.
As a single point of entry for people affected by HIV/AIDS, Frannie Peabody Center offers client-centered services that address the unique challenges of each individual.
Maine Initiatives is a network of individuals supporting greater social, economic, and environmental justice in Maine through informed, intentional, and collective philanthropy.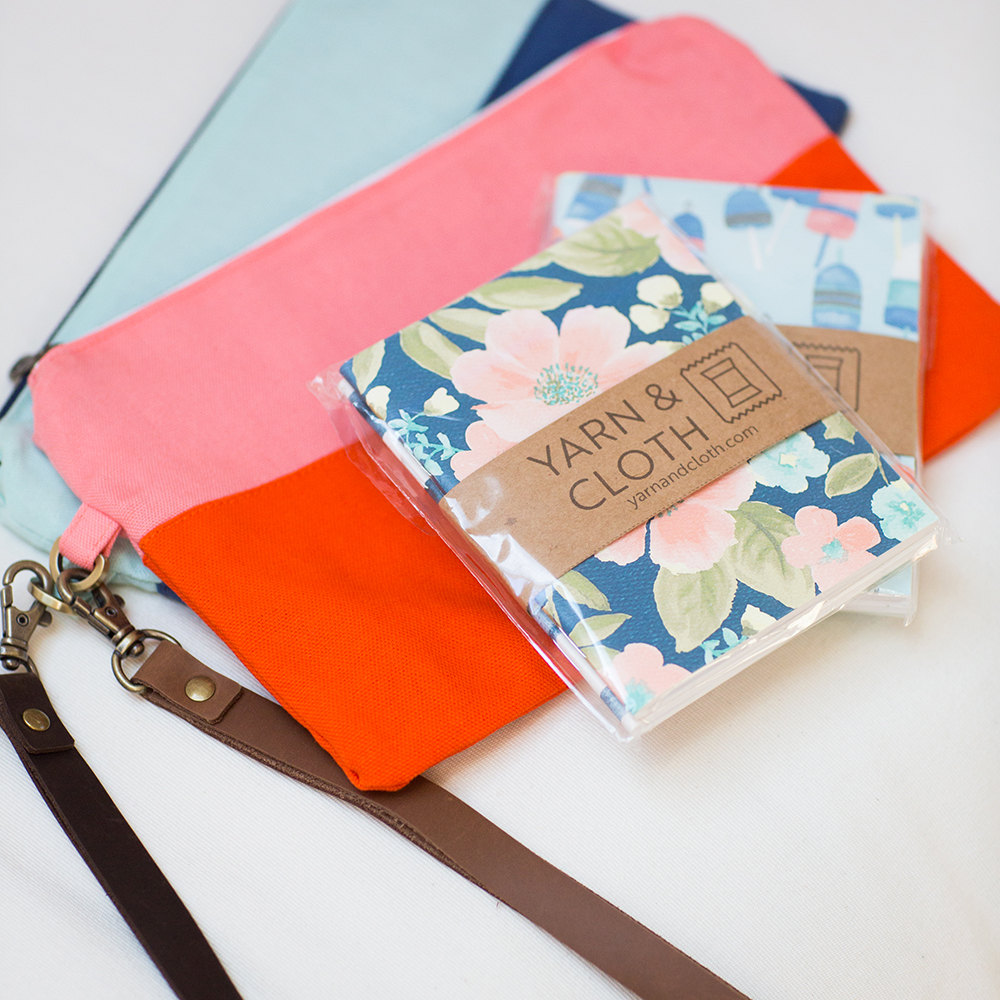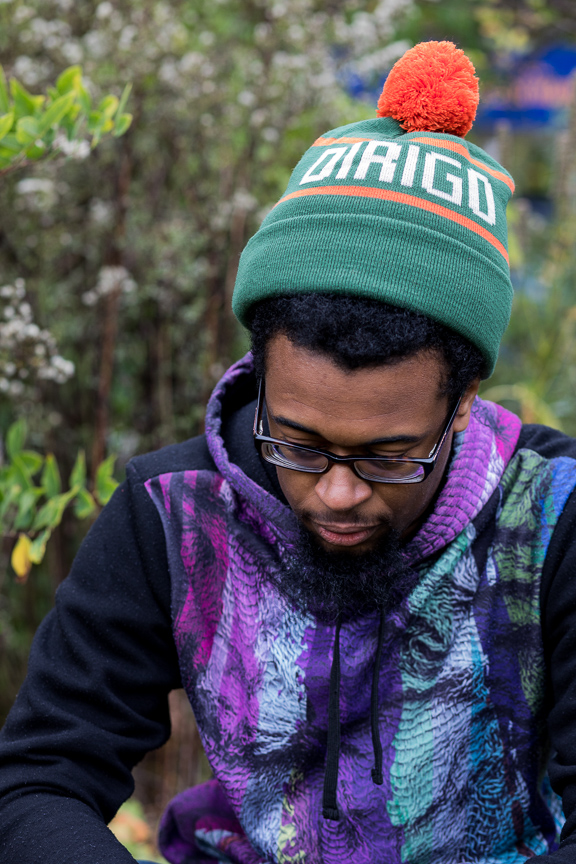 Rhum Food + Grog
98 Cross Street North, Portland, Maine 04101
Free admission, DJ, food, and cash bar
Silent auction-style bidding from 5–10:00 pm
RSVP on Facebook: https://www.facebook.com/events/145893752706778/